Today I am sharing
Luulla
with you. It is a marketplace similar to Etsy and Folksy but it is soooooo pretty!
luulla's facebook page
regularly shares beautiful inspiring images so if you love prettiness it's well worth a look.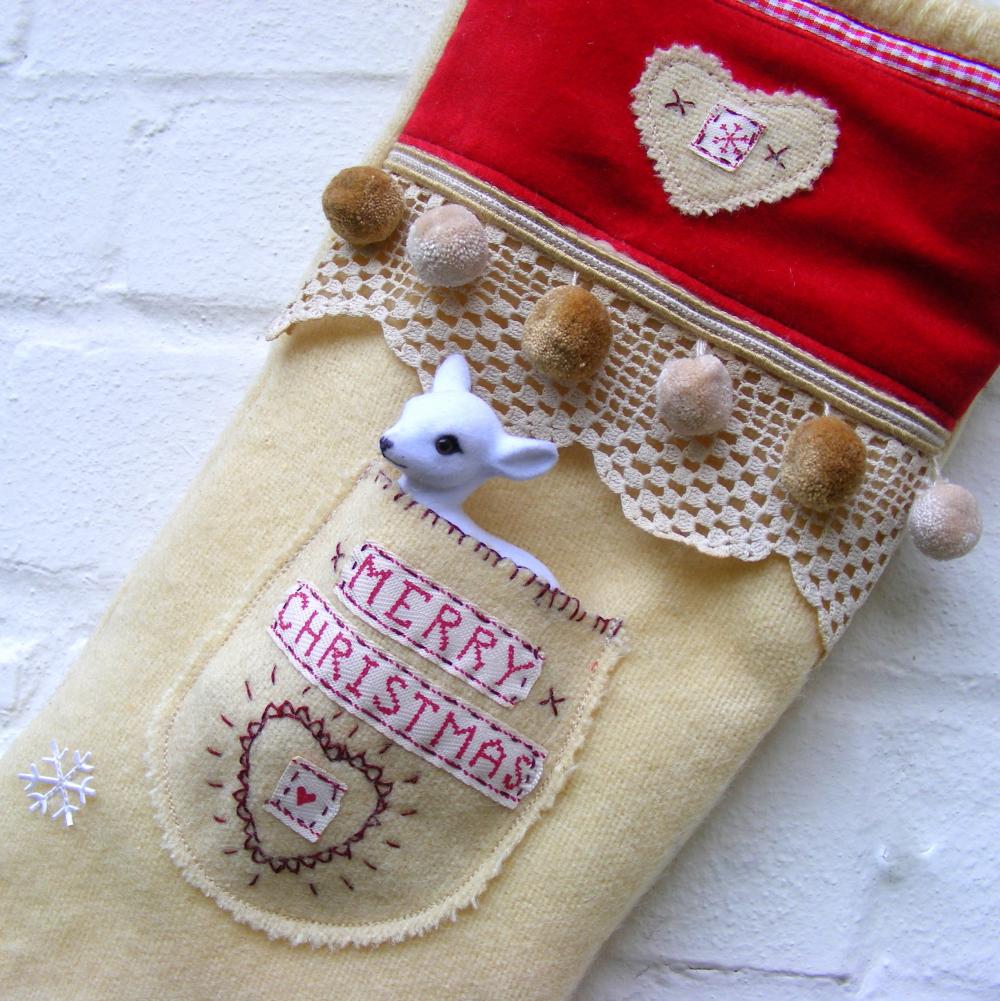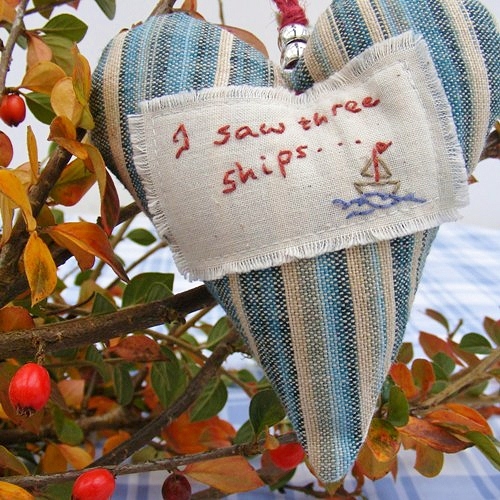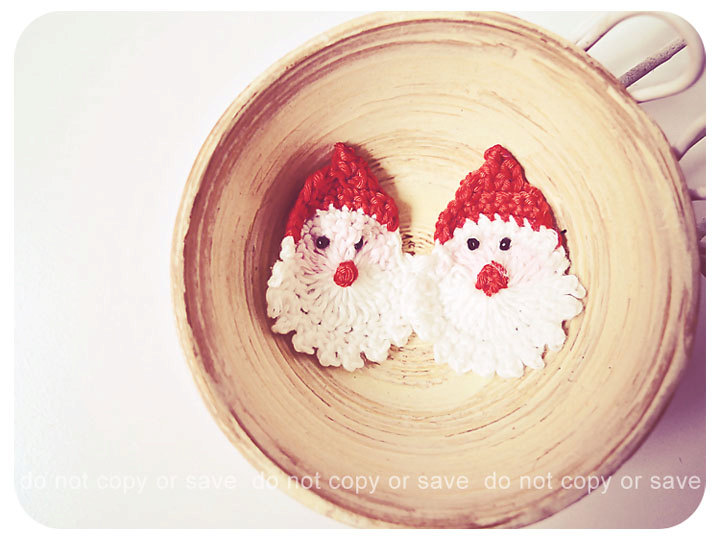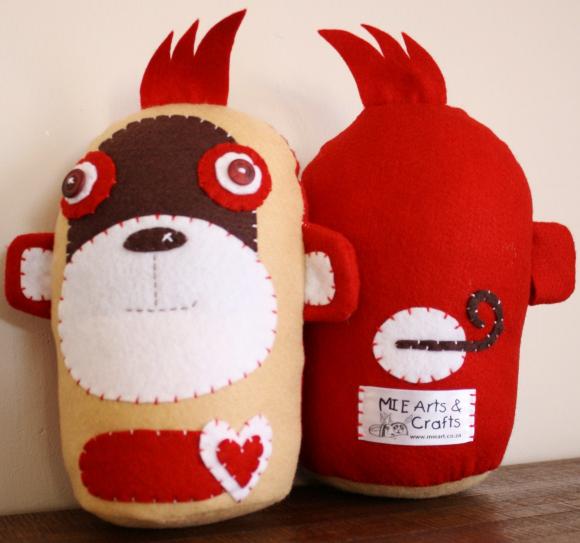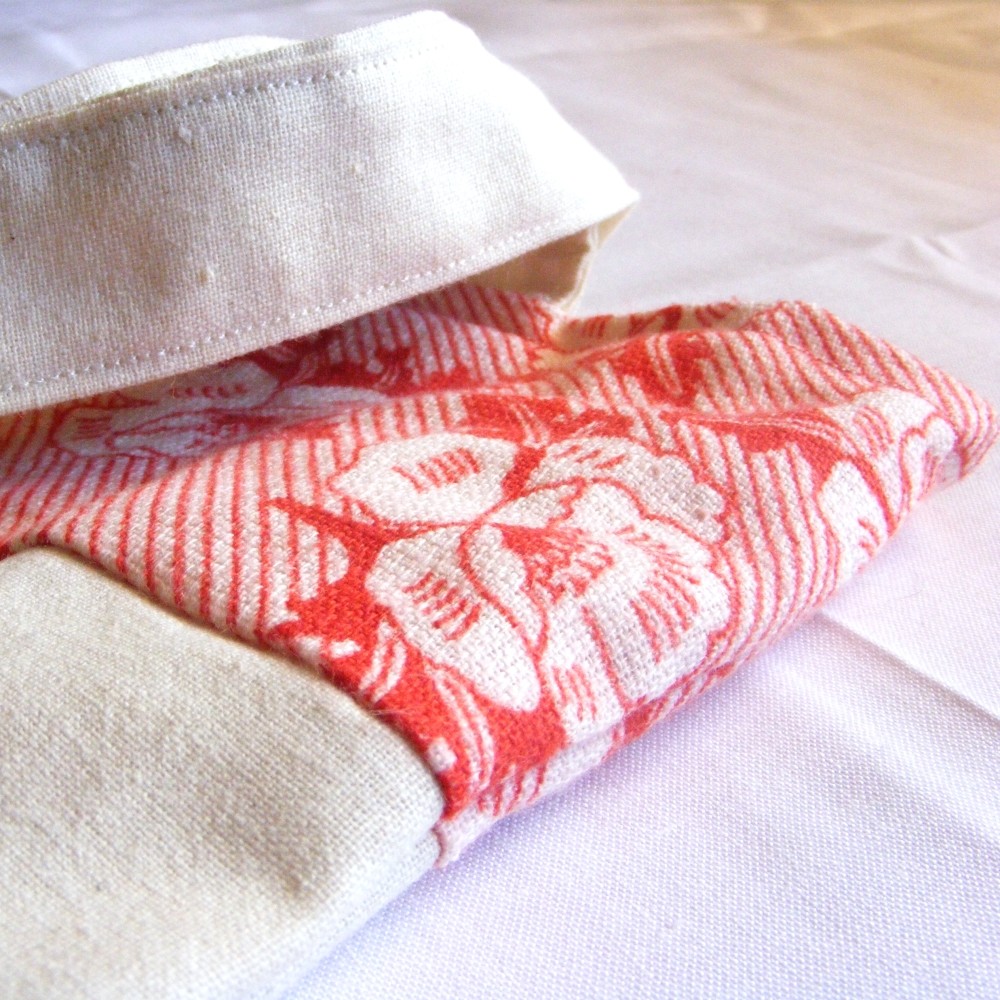 these are a few gorgeous christmassy items from just some of the shops on Luulla. But there are many of my favourites that I've mentioned here before caroline rose art and little black heart and gingermelon and me!
to name but a few.
So pop over for some prettiness to brighten up your day