Thank you for all the lovely comments about dogs, it seems as though we made the right decision as he has been a truly lovely addition to our home (and I've lost about half a stone since we got him!).
Because I've had a bit of browsing time today I'm going to share a few lovely shops with lovely things in them
I'll begin with this cool bag shop
Uniquely Different
on folksy, she has absolutely loads of great bags with gorgeous images on them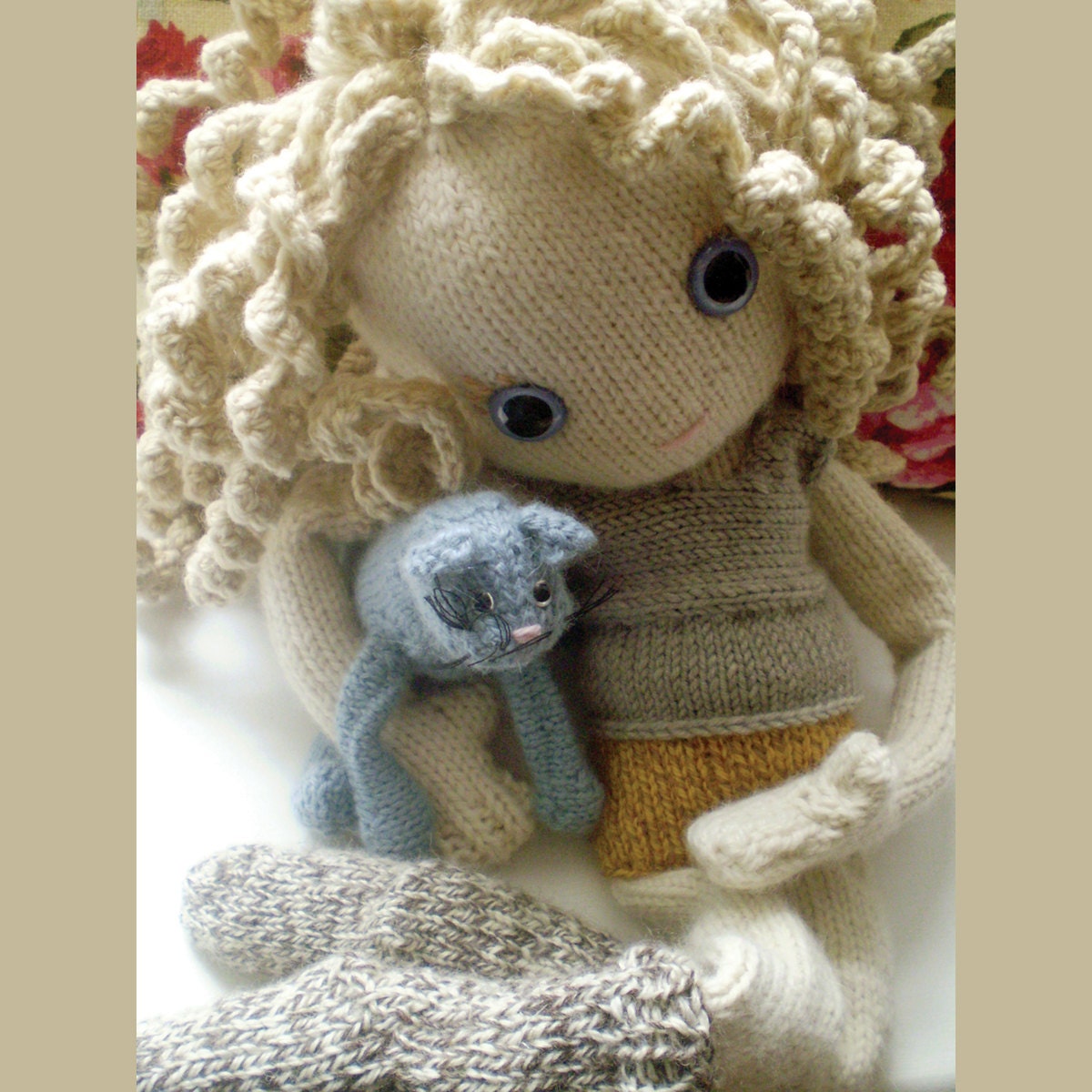 I absolutely love
dot pebbles
, I have knitted her dolls many times as presents for girl cousins and my own girl and now I've seen the pattern for this lovely doll in her
etsy shop
that I am most tempted by!
This beautiful little bird brooch is by
buttercup boutique
at folksy I just love the print and the colours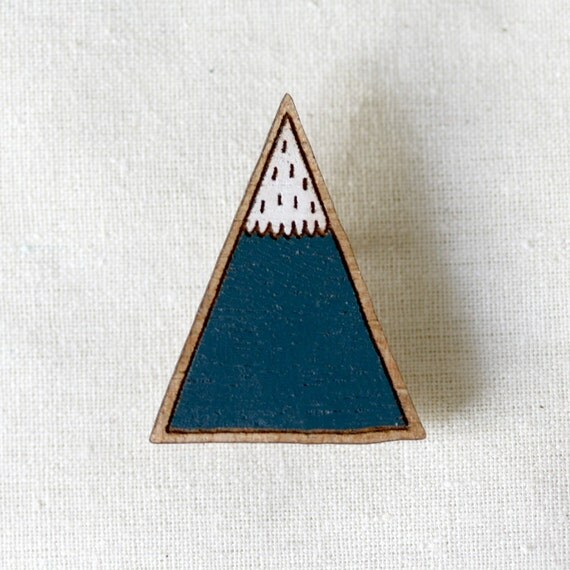 This mountain brooch is something I adore but have seen a little too late to give christmas hints about so I've saved it in my Etsy favourites ready for some birthday hints in the summer. It's from
pannikin
Another little object I am completely in love with, in fact I am in love with everything in
La Boom's shop
on Luulla and am hoping for a little christmas money to spend there after christmas!
and last but most definitely not least some beautiful embroidery patterns over at
sewjenaissance
over at
Luulla
.
If I'm honest (and I had the time) I could go on all day about all the lovely shops I've added to my favourites over the last week but I will let it rest with these and go feed that lovely dog